Maggie's Pet Boutique In-Store Rewards Program!
It Pays to Shop at Maggie's Pet Boutique!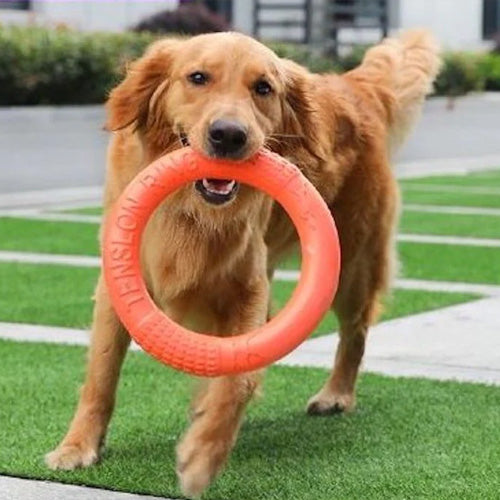 It Pays to Shop at Maggie's Pet Boutique!
1. Ask one of the Maggie's Pet Boutique Specialists, to start a card for you in our system.
2. Your card will be kept in our card boxes located at the front desk. How convenient as you don't need to carry it around.
3. Each time you shop with us, just pull your card (arranged alphabetically, well mostly!) and bring it to the counter when you check out.
4. We will record the amount of your purchase in one of the six boxes (each on a different day), and then re-file your card.
5. After six Maggie's Pet Boutique shopping trips, you will have filled in all six boxes on your Rewards card. Now things get super exciting!! If you shop at a location that is different from where your card is normally kept, simply bring in your receipt the next time you shop and we will add it to your card!  Please note: purchases made at our other non-Maggie's Pet Boutique shops (Blooming Boutique, Treasures, Bayside Gifts, Lewes Gifts, Just Lewes, and Lewes Wear) will not count for this Rewards program, but each of these stores have their own Rewards program!
6. After your 6th visit, you will receive a gift credit worth 5% of the total recorded purchases on your Rewards card! Yes, you read that right – you are in control of how big your reward dollars grow!  In other words, the more you spend, the more you earn! This gift certificate is like cash and can be used on anything in the store!
7. Once you have completed your first card, you will start all over again with a new Rewards card.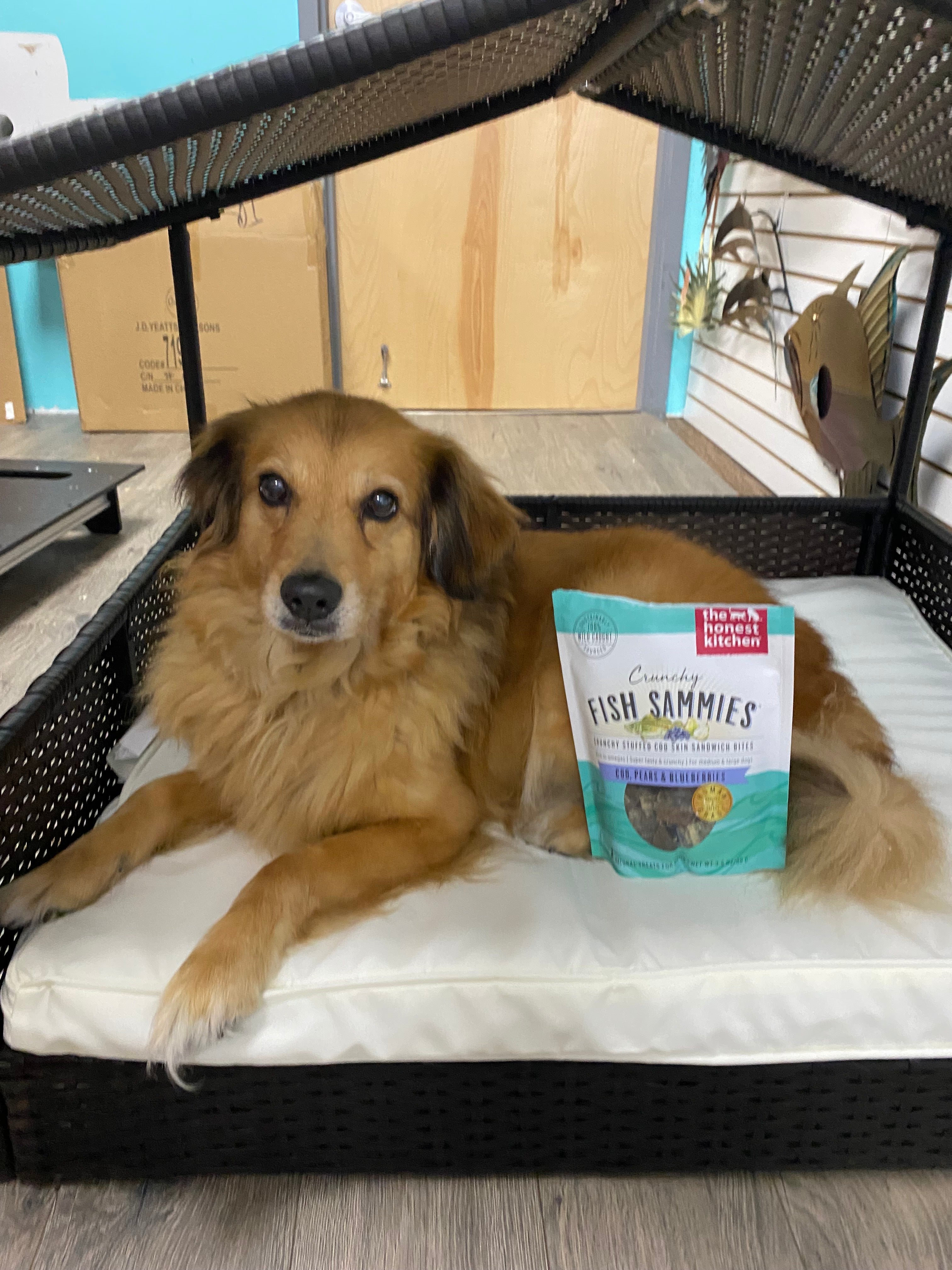 Frequent Food Program
Buying local has its perks! The more you purchase, the more free pet food and supplies you earn. By partnering with some of the best brands of food for your dog's health, we are able to provide a free bag of food after a varying number of purchases.
Brands that we partner with are included, but not limited to, Grandma Lucy's, Fromm, Primal, Boxiecat, Lotus, Nature's Logic, and many more.
Ask us in-store about a frequent buyer program for your pet food!