Display Crate of Pumpkin Squash Squirrels
24 individually wrapped, with upc codes, Pumpkin flavored Squirrel shaped dog treats packaged in a hand made pine, reusable display crate. Ingredients sourced and baked in the USA.
Each cookie's wholesale cost is 1.15. The display crate's wholesale cost is 6.00. 1.15 x 24 cookies plus 6.00 for the crate = 33.60.
View full details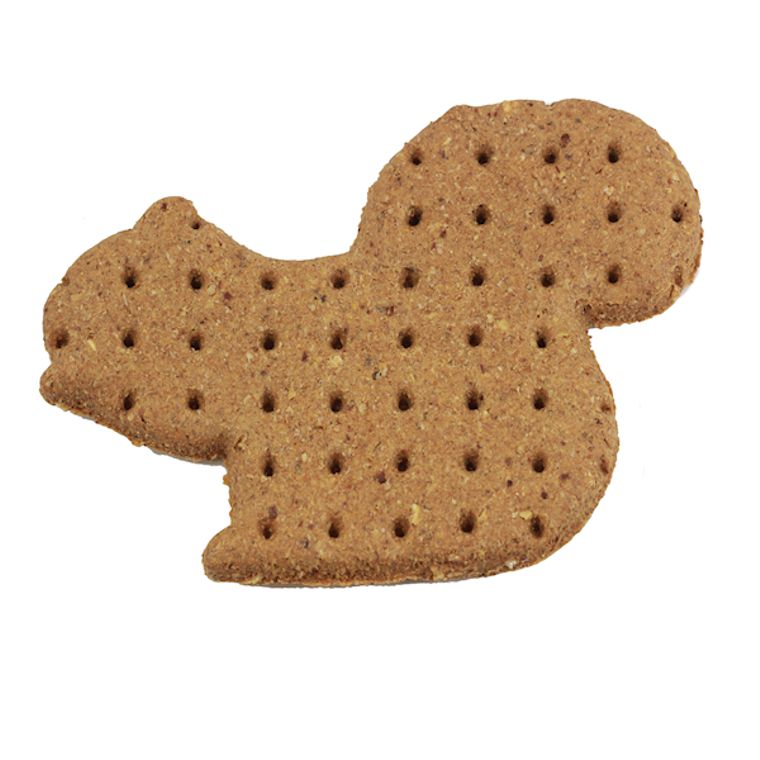 Display Crate of Pumpkin Squash Squirrels