Kurgo Reversible Car Loft Hammock
MOST DOGS HAVE PLENTY OF EMOTIONS. OR AT LEAST TWO (HAPPY, AND HUNGRY). GET YOURS THE HAMMOCK TO MATCH.
The Loft Hammock is fully reversible, with two colors to match any (either) mood, and it's built from durable, water resistant Microtomic ripstop fabric, with plush poly fill. The Loft attaches securely at six points for a safe, secure fit, protects your car's seats, and blocks your dog from jumping into your lap. Openings make it compatible with existing seatbelt systems, as well as carseats.
Reversible
Water and stain resistant
Zippered openings to access seatbelts and latch systems
Under seat paracord to further secure
Remove front headrest straps to use as a simple seat cover
Five attachment points keep the hammock in place
Product Information
Machine washable on gentle or hand wash. Air dry
Designed to be used in vehicles with bench seats under the dog hammock. Do not use with bucket seats or over an open space without a bench seat.
55'' wide x 56" long; may not fit large trucks or SUVs
Please measure the width of the seating area of your bench seat (from left to right) to know whether the cover might fit.
View full details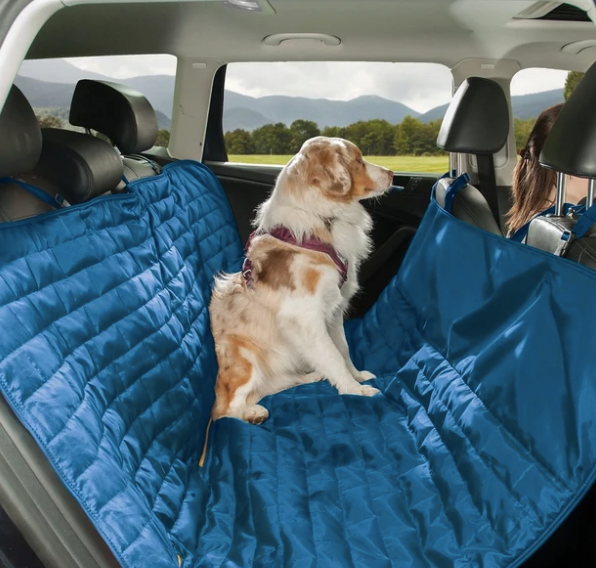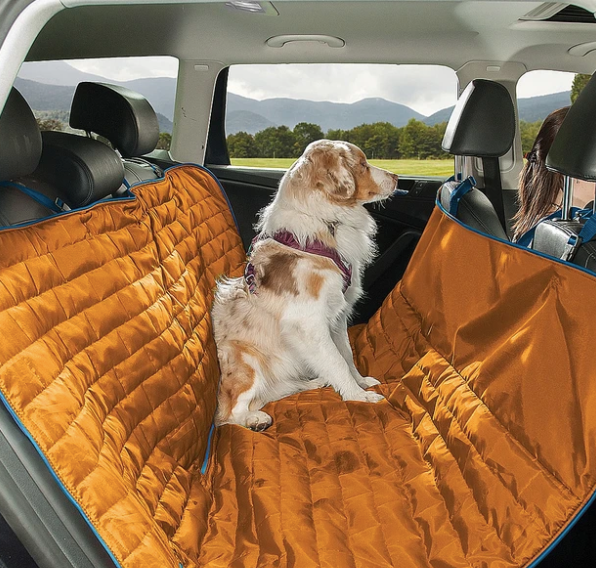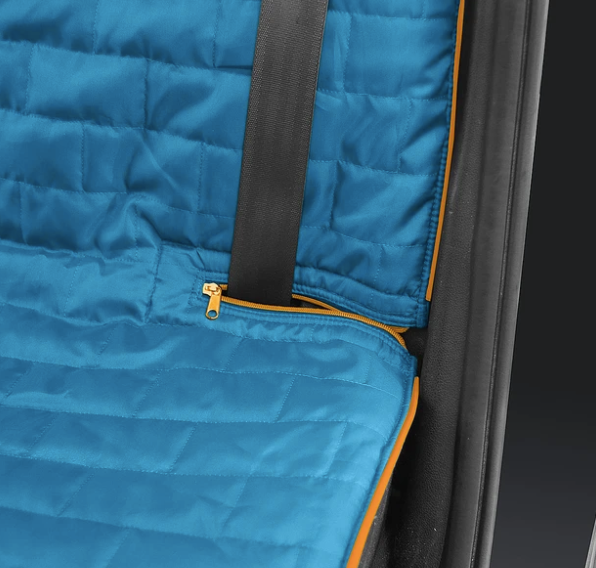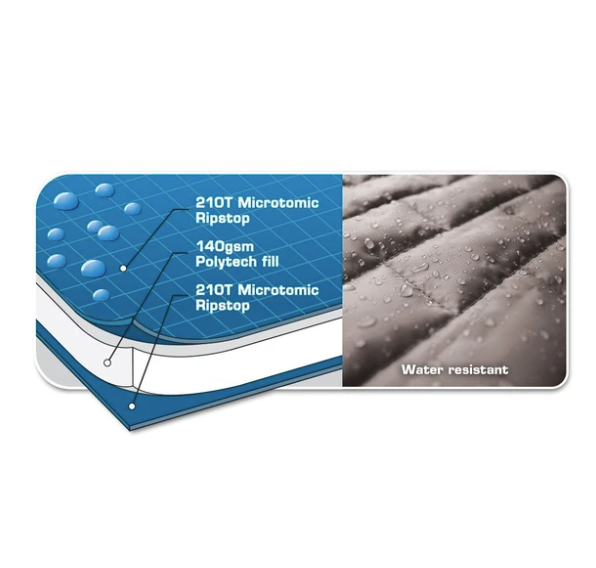 Kurgo Reversible Car Loft Hammock